Winner of the Audience Award and Runner Up for Best Play at the Downtown Urban Theater Festival (New York City)!
Cast And Crew (2015, Philadelphia, PA)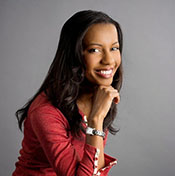 Cheril N. Clarke (Playwright/Sound Design)
Is the author of five novels, including Intimate Chaos, Tainted Destiny, and Losing Control. She has penned three stageplays, several vignettes and one non-fiction ebook entitled Love and Marriage: The Gay and Lesbian Guide to Dating and Romance. Clarke's theatrical adaptation of her third novel, Intimate Chaos, has been successfully mounted in Bordentown, NJ, Plainfield, NJ and twice in Philadelphia, PA (the second as a feature of the Philly Urban Theatre Festival). Intimate Chaos was most recently translated to Spanish for production in Puerto Rico where it was nominated for best play in el Festival del Tercer Amor (2011) and Asylum was a featured production of the 2012 Downtown Urban Theater Festival at which it took home the Audience Award and was runner-up for best play.

Clarke has been featured in Curve Magazine, the nation's best selling lesbian magazine, About.com, The Princeton Packet, Philadelphia Gay News, Out IN Jersey, Burlington County Times, Phillyburbs.com, 247gay.com, and Crain's New York Business newspaper. More about her works can be found on her official websites: www.cherilnclarke.com, www.intimatechaostheplay.com and
www.asylumtheplay.com. She resides in southern New Jersey with her wife, Monica Bey-Clarke, who is also her business partner on a joint venture that provides entertainment for children of gay and lesbian parents. Visit www.MyFamilyProducts.net for more information!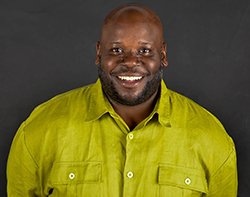 Kash Goins, Director
Kash Goins is excited to be at the helm of Clarke's award-winning play as it makes its Philadelphia debut. An accomplished actor, director and producer who is well known in the Philly/NYC tri-state area and beyond, Kash is looking forward to putting his creative vision into this powerful work.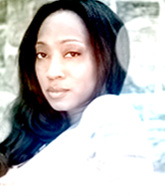 Tiffany Barrett (Prossy)
New York native Tiffany Barrett is no stranger to the spotlight. An accomplished actor, talented dancer and published model, Tiffany is a graduate of the Temple University Theater program. Beginning her career as a classical ballerina, Tiffany made her transition to the acting arena while at Temple. Ms. Barrett has made every effort to build a diverse yet commendable acting career, she has tackled everything from the classics to new and exciting urban dramas. Her Theater credits include "Jitney" (Rena) at the inaugural August Wilson Play Festival, and the Philadelphia premiere of "A Lesson Before Dying" (Vivian Baptiste). Barrett has also enjoyed performing in Euripides' "The Bacchi" (Maenad), "Valley Song" (Veronica), "A Raisin in the Sun" (Ruth) and Shakespeare's "Macbeth" (Lady Macbeth). Her television credits have included HBO's "In Treatment" and "30 Rock" as well as several commercial spots. Film roles include "A Place to Go Home To", UnJustifiable, and "Ella in the Hood". Tiffany serves as a teaching artist for Interact Theater and other theater companies in Philadelphia, PA.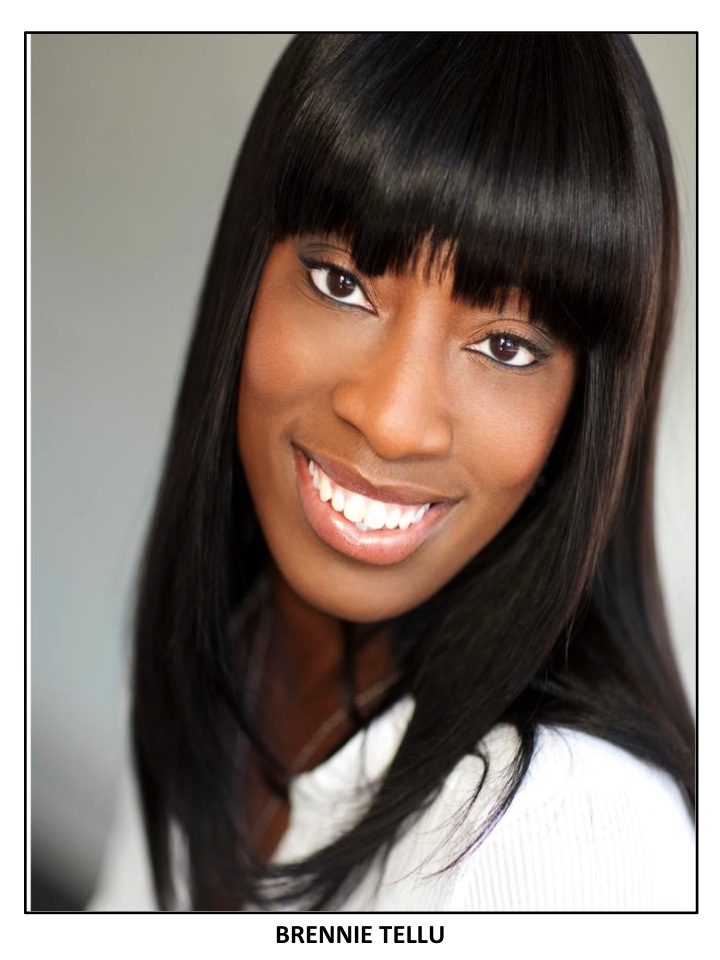 Brennie Tellu (Leah)
​Brennie i​s delighted to be returning to the role ​of Leah in Asylum.​ Brennie's over two dozen performance credits include Hairspray (Motormouth Maybelle), Still (Morgan), Gem of the Ocean (Aunt Esther), Steel Magnolias(Clairee) and Long Time Since Yesterday (Thelma). Recent film roles include River Beyond Milkwoods (Dawn) and Pulp Nonsense (Lisa). The ​multi-talented actor and writer is also the Founder and Artistic Director of her own multimedia production company, Yancy Girl Productions. Brooklyn-born to parents of West African heritage, the Trenton, NJ native is a graduate of the Radio/TV/Film program at Rowan University in Glassboro, NJ and is currently an MFA Acting candidate for 2017 at the renowned Actor's Studio Drama School at Pace University in New York. Follow her journey at brennietellu.com.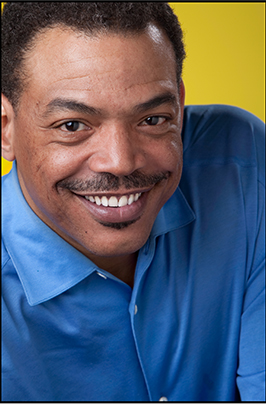 Steve Crum (Balondemu)
Steve Crum (Balondemu)
Steve is PROUD and VERY PLEASED to be offered the opportunity to breathe new life into Balondemu. To his wonderfully talented stagemates, we..."could not wait for this day to come and now here it is!!!" Specific info regarding some of his work is available at castingnetworks.com. God Bless you, Prossy. Webale, Cheril!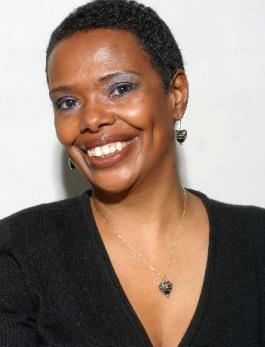 Nancy Marie (Masani)
Is honored to be reprising the role of Masani. Nancy studied Drama at Performing Arts High School, C.W. Post Center of L.I.U. (BFA) and the University of Southern California (MFA). Her literary and media career spans over thirty-five years beginning with her first television appearance on Wonderama, Metromedia Television&'s (now FOX TV) most successful children's television show hosted by Bob McAllister. She made her professional stage debut in Joseph Papp's New York Shakespeare Festival production of The Wedding Band with Ruby Dee, Robert Loggia & Polly Holliday. She appeared in the MGM motion picture Fame and sang on the motion picture soundtrack of The Wiz. She created the role of Tammi Terrell in the 1985 production, An Evening with Marvin Gaye. Recent acting credits include the role of Sharon in Kash Goins' VI Degrees (the movie), Mrs. Keraboa in Floyd Marshall's Love & Litigation, Mrs. Blocker in The Gate Called Straight (the gospel adaptation of The Wiz) and as Kathy in Johnathan Damon's What If Heaven Was Black.

With Ron Dean Miller, she co-authored the hit records Take a Chance and Stop Playing on Me, which was picked up by NBC TV as the theme song for an episode of Alfred Hitchcock Presents entitled The Gloating Place. She was a co-writer on the soundtrack for The Gate Called Straight (the Gospel adaptation of The Wiz) with Emmy Award winning composer, Bill Jolly. Her literary credits include contributions to four titles in the Chicken Soup for the Soul series, The Hustler's Ten Commandments by Hotep, and Blacks behind the Scenes in Film and Television by Dr. Eleanor Earl and veteran producer, Monty Ross. She has shared her wealth of experience as both a speaker and a planner at conferences and festivals across the country.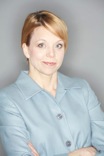 Michelle Pauls (Yvette)
Update coming soon.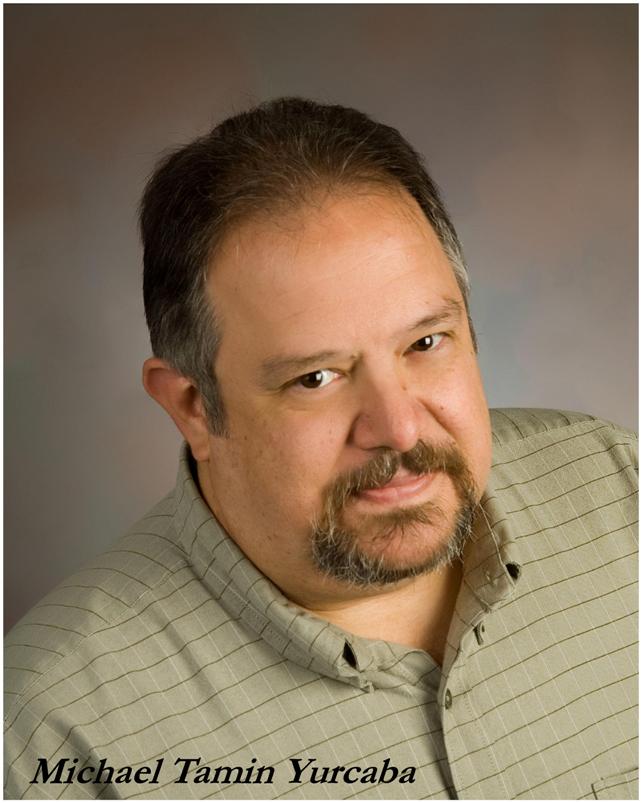 Michael Tamin Yurcaba (Henry)
Update coming soon.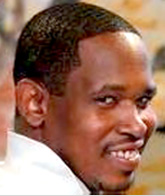 Michael Way (Moses)
Michael is elated honored to be working once again with Cheril Clarke and under the direction of Kash Goins to revive the soul and breathe life into the character of Moses in Asylum, which won the Audience Award and was runner up for Best Play at New York's 2012 Downtown Urban Theatre Festival. Michael' s stage & film credits include: Uncle Ben in Arthur Miller's Pulitzer Prize winning "Death of a Salesman" Directed by Ozzie Jones, GoKash Prod' s at Plays and Players Theater. Was It Worth Knowing, Directed by Dionne Stone, WINK Prod' s. 'Tonight' by GoKash Prod' s at the 4th annual Phila.Urban Theatre festival; 'More Than One Way Skin a Dog"/GoKash Prod' s, John Henry in 'A Gift from John Henry' Juneteenth Celebration and walking tour/Iron Age Theatre-NAACP, James Baldwin in "Hello America, My Name is Jimmy Baldwin" a staged reading/The Painted Bride Arts Center, Raymond in "A Gift from John McKee"/ Cygnus Creative Arts Center, Oakley in "Safe"/Inspira Theatre Company, Boy Willie in "The Piano Lesson"/Barnstormers Theatre, Sam/Lead, plus 3 other characters in "Immigrants"/Independent Eye Theatre Co. & Independence Seaport Museum, Sadducee in "Lazarus Unstoned"/Freedom Repertory Theatre, Ted in "Tour De Farce" a staged reading/Allens Lane Theatre, Cayman in "Coming of The Hurricane"/Iron Age Theatre, Lil Marv in "Split Decision"/Ekklessia Theatre Company. Michael' s first role was the role of Ham in his mentor, the legendary Walter Dallas' and acclaimed playwright Ntozake Shange' s stage adaptation of the 70' s hit Warner Brothers' film "Sparkle The Musical"/Freedom Repertory Theater. His TV credits include Day Player/Drug Dealer on HBO' s "The Wire." He also appeared in three independent films, Salvage Yard Owner in ' Locomotive' /An Open Place Productions, "Panic & Confusion," and "Sway," both by TransOrb Pictures. Michael is a graduate of Freedom Theatre's Performing Arts Training Program. He is the proud father of a ten-year-old daughter, Leah Gabrielle Way.
Janan Ashton (Abbo)
Update coming soon.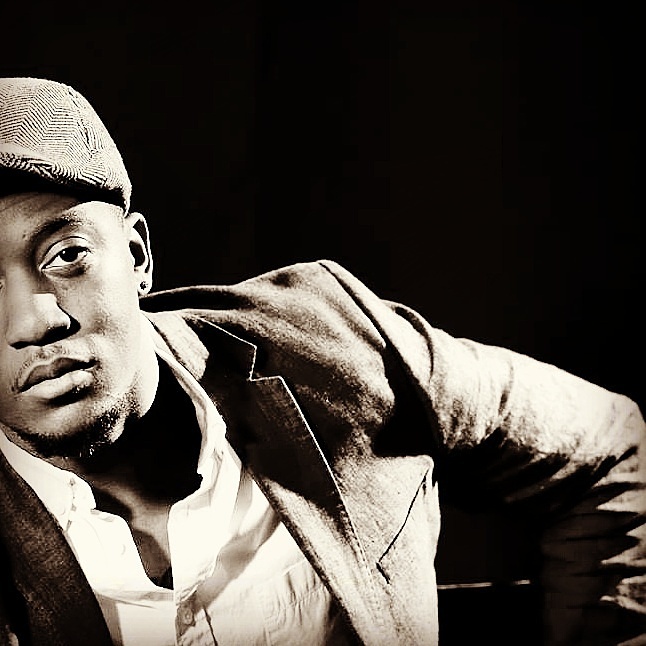 Marc Jean (Thomas)
Marc Jean, who plays the role of Thomas, is extremely proud to be joining the cast of Asylum. directed by Kash Goins. After Working with Him On "12 Angry Men" a few years back, its a privilege work with Kash Goins again. Marc Jean Has previously done "The River Niger," a stage play by first world theatre & Kaged Tiger Production. also films such as subway son, Pantheress, Creed, that loving feeling, and more. Marc Jean is a Philadelphia native actor & would like to thank Cheril N. Clarke, the playwright, for the opportunity to tell this story.